Resources for Moving Abroad
Expat Life Inspiration
Parenthood Around the World – Amazing series of stories from parents comparing experiences raising kids in different cultures
The Chateau Diaries – Wonderful YouTube series about the realities of chateau life.
Workaway – Work as a volunteer in a chateau, vineyard, farm, and many more – room and board paid. Fantastic program!
Videographer & interviewer Kirsten Dirksen travels to investigate alternative housing styles across the world. So many good videos – abandoned Italian villages transformed, eco-living, tiny houses, fascinating renovations!
Passe-Moi les Jumelles – Escapist French YouTube channel about people escaping the everyday to do something unusual with their lives – daydream fodder!
Resources by Country
Spain
France
Italy
Scandinavia (Sweden, Norway, Denmark, Finland)
United Kingdom
(England, Scotland, Ireland, Wales)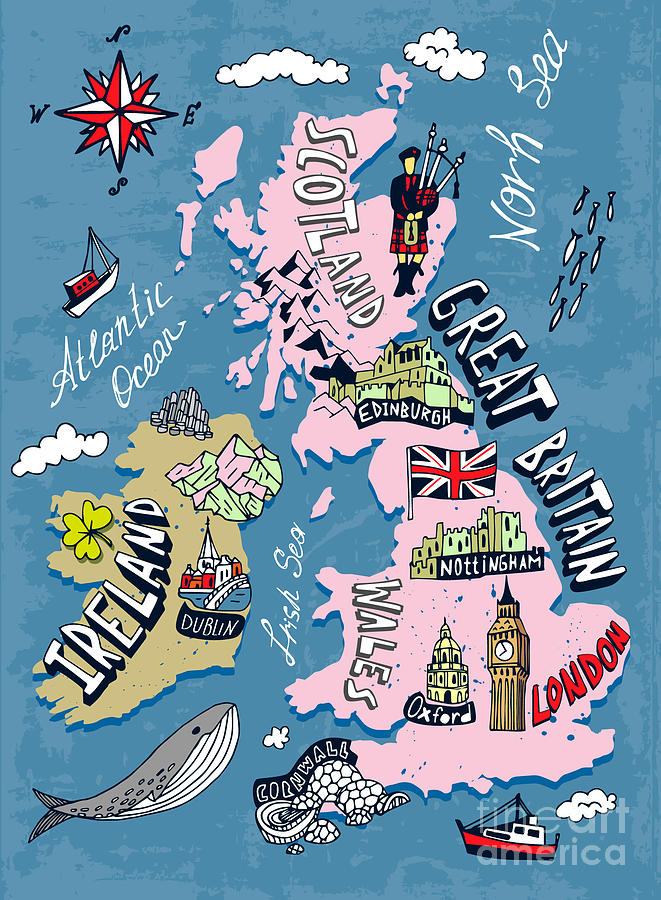 Send me a message!